Increased speed of concrete removals
Reduces construction time
Typical Hydrodemolition equipment has same productivity of 10-12 jackhammers
Remote operated robotic units eliminate worker hazards, increasing safety and lowering labour costs.
When compared to other mechanical methods hydrodemolition noise is minimal
No micro fracture of substrate (good concrete)
Rough surfaces provide a superior bonding surface for repair materials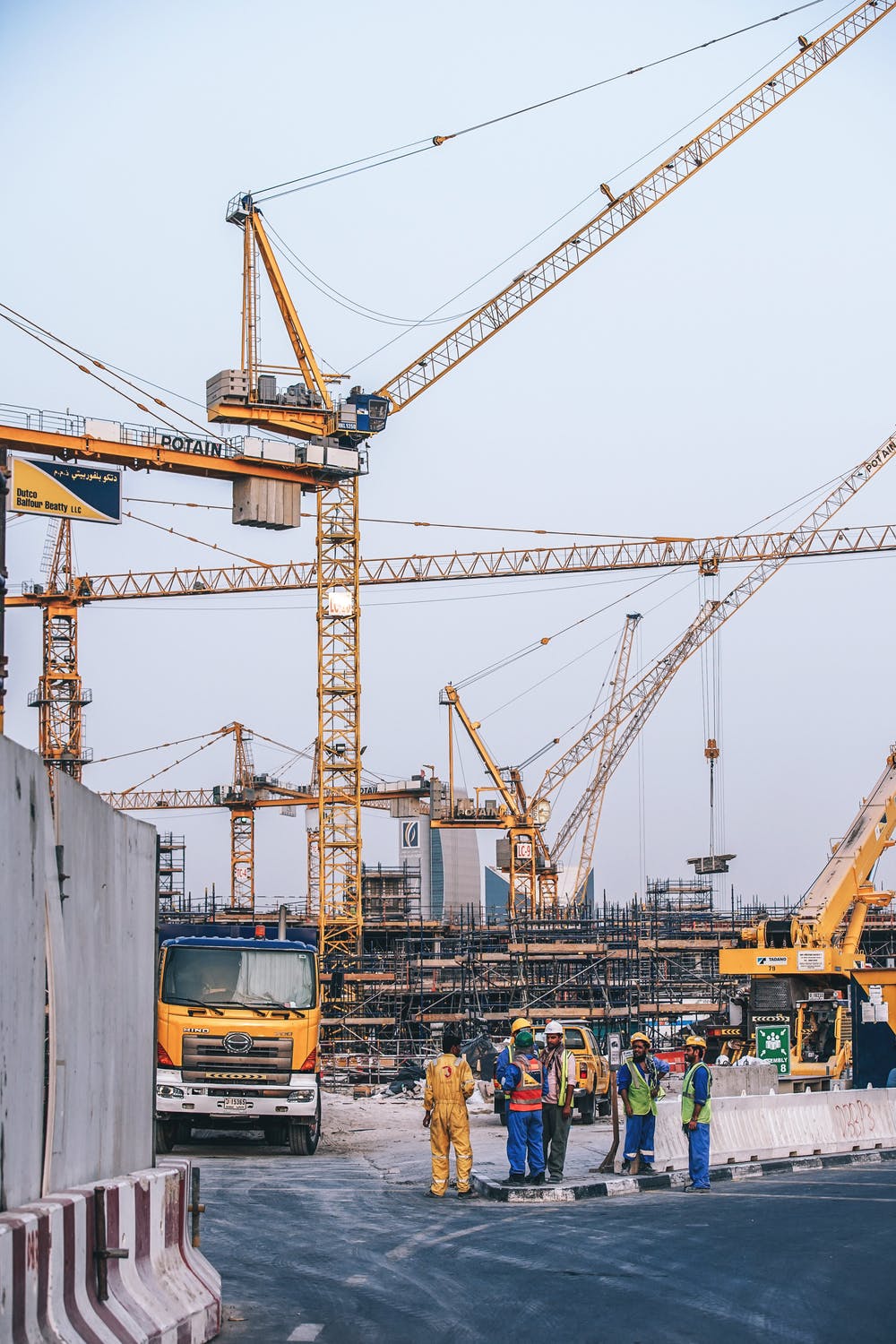 Selective removal
Removal of concrete down to a pre-set quality level. I.e. no unnecessary removal of good quality concrete.

No microcracks
The technology does not create micro-cracks in the remaining surface, unlike percussive methods. A micro-crack is a non-bonding zone.

Rough surface – bonding
The rough surface provides a far better bond for the new concrete, compared to removal by percussive methods.
Hydrodemolition can be used for horizontal, vertical and overhead concrete removal of surface preparation on any reinforced or non reinforced structure from scarification to full depth.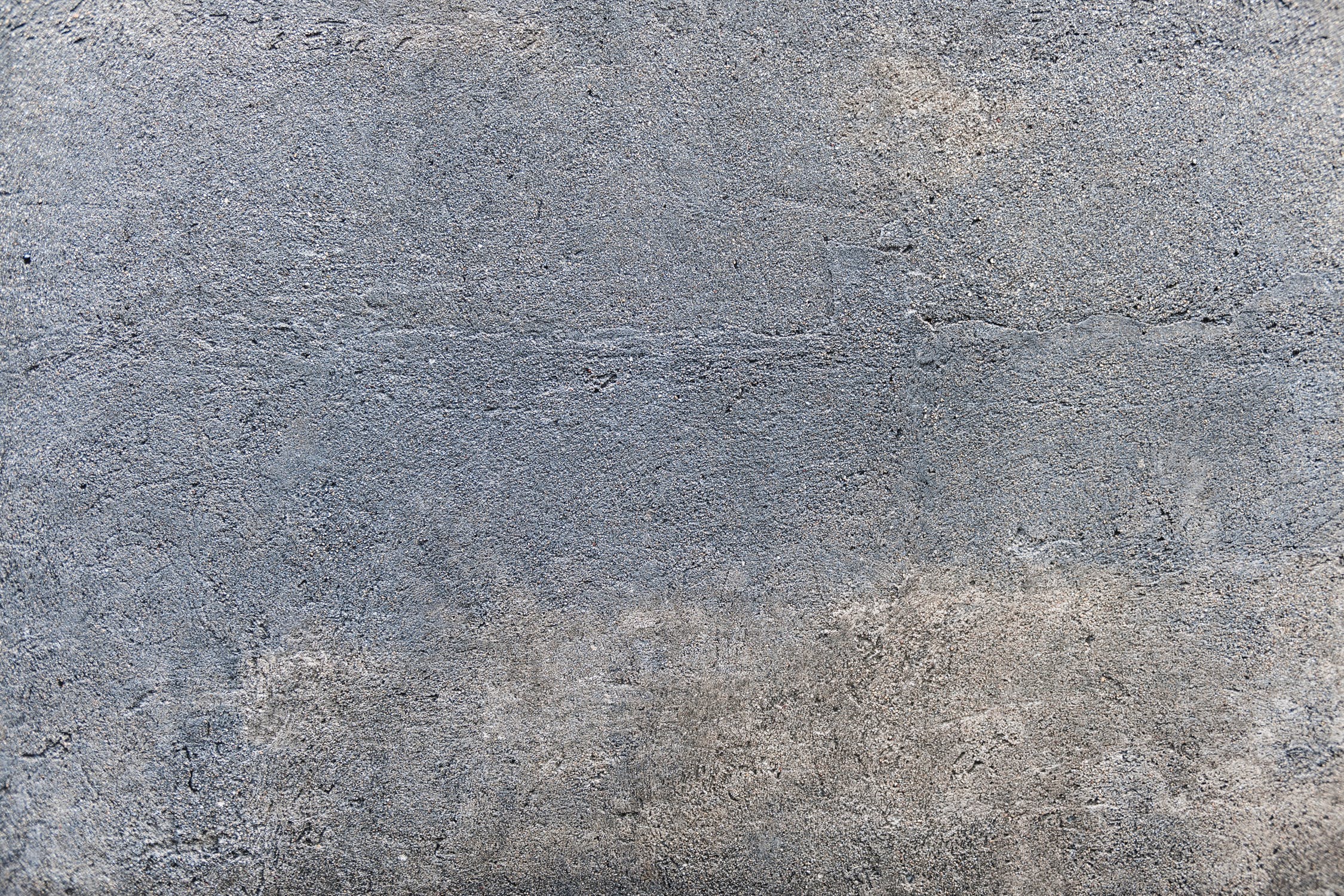 To schedule a service or ask us questions, get in touch today!